Community matters
Community is at the heart of The Foundry. We take pride in linking up social impact organisations through our spaces, creating an internal community of positive impact and change. 
We also have a full on calendar of events, through which we connect with the local community of the surrounding area.
We know change doesn't happen in silos, which is why there's a fantastic array of breakout spaces, including several roof terraces and an on-site café, along with our bigger conferencing and exhibition areas.
This makes The Foundry the ideal place for developing those vital relationships, promoting your latest campaign and shining a light on your progressive agenda.
 
Image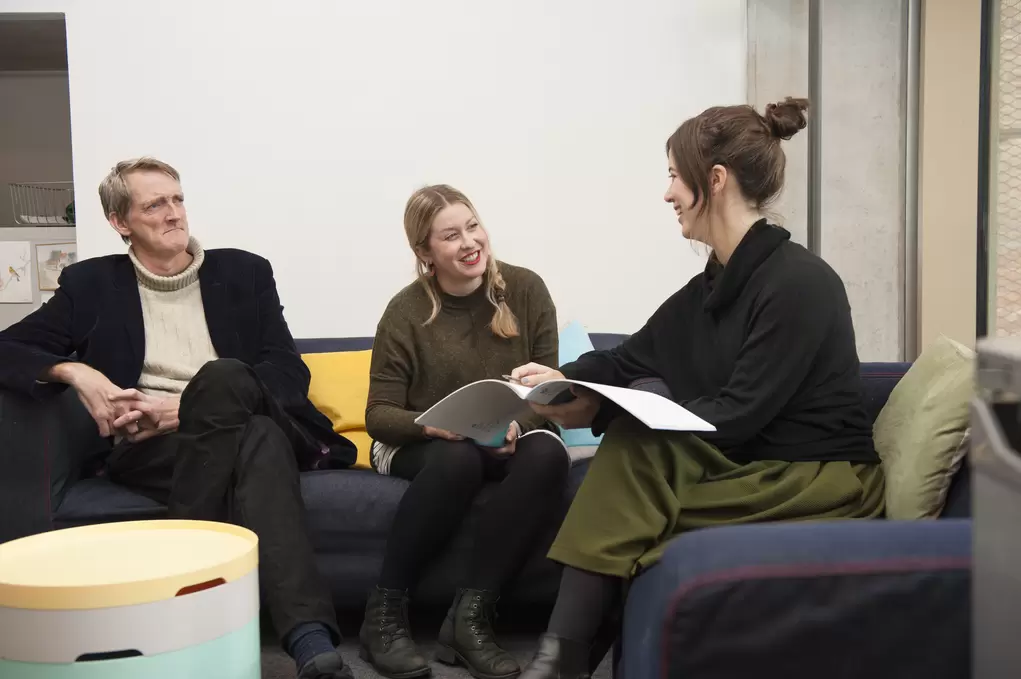 Tenants benefit from working alongside and sharing ideas and resources with likeminded people. 
The Foundry encourages tenants to network through a programme of social events including gardening and cycling clubs, beekeeping, yoga, language classes and recycling workshops, to name a few. 
Find out more about tenant activities here.
Image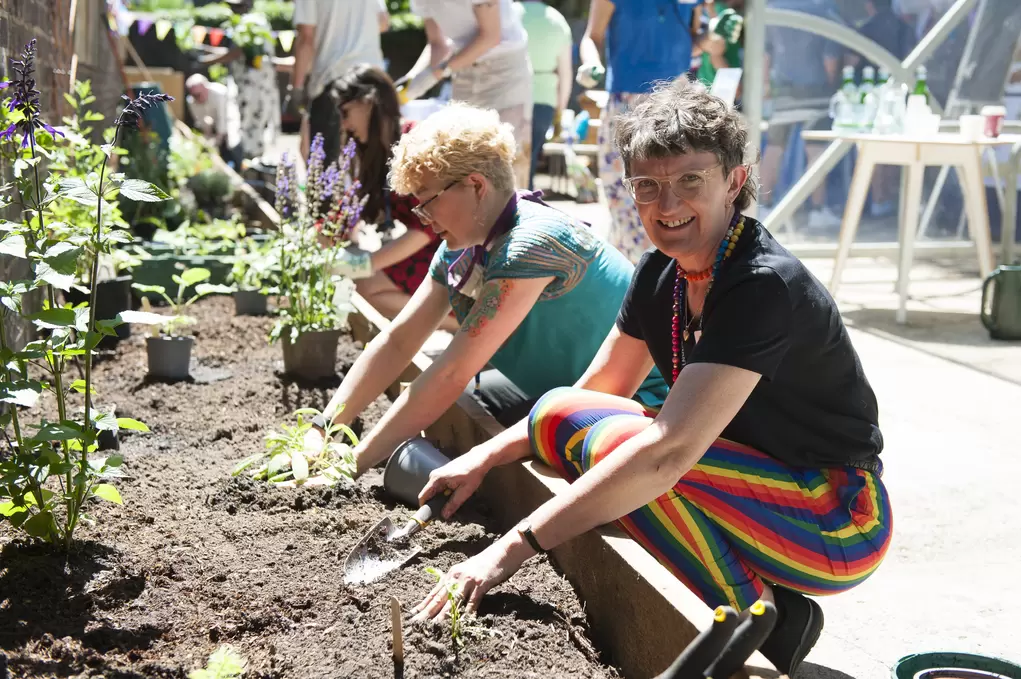 We hold a varied and exciting calendar of events for our wider community.
Head to our 'What's On' page to find out more.
Image