We offer full catering through our catering partner, Lovage Project, which can provide nutritious and delicious food and drinks for any event, meeting or occasion. 
Menus include vegetarian, vegan, halal and a wide range of ethnic food. In addition, all tea, coffee and sugar is fair trade.
About Lovage Project
Lovage project is a non-profit, plant-based, low waste catering company that is also a social enterprise. Their mission is one of community regeneration; to provide job opportunities for those in need, and to use their business as a way to support marginalised groups.
By choosing Lovage Project to be your caterer, you'll be participating in sustainable food and waste practices, as well as supporting communities experiencing food insecurity. 
We want our event catering to both meets the needs of, and reflect the values of, our tenant organisations. It is our aim to go beyond the traditional corporate experience. 
You are very welcome to bring in your own catering, if you prefer.
Image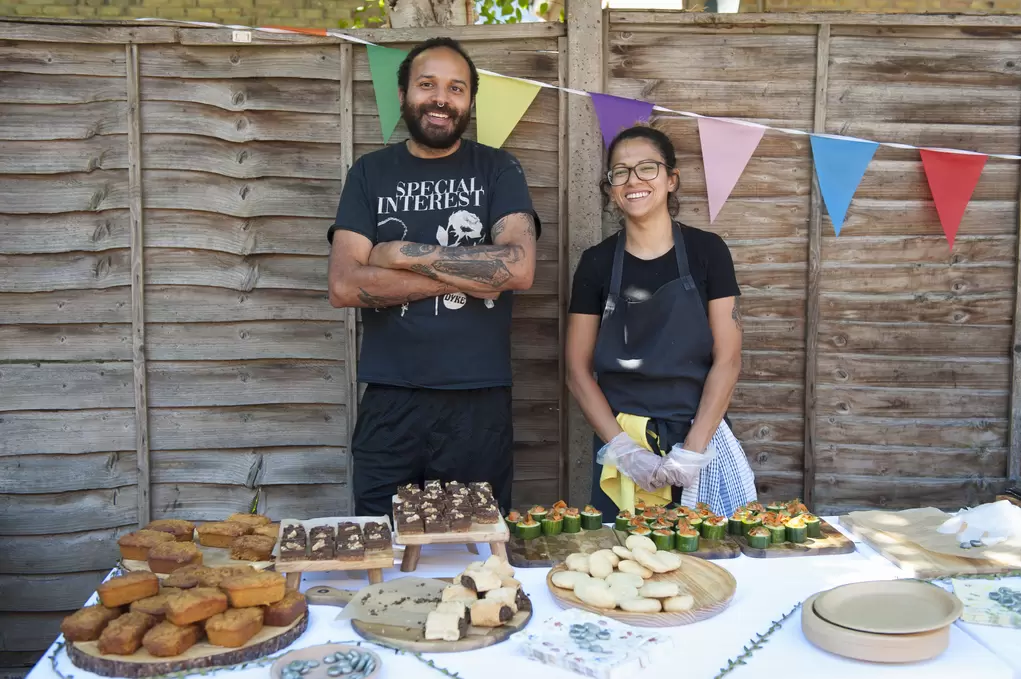 Image